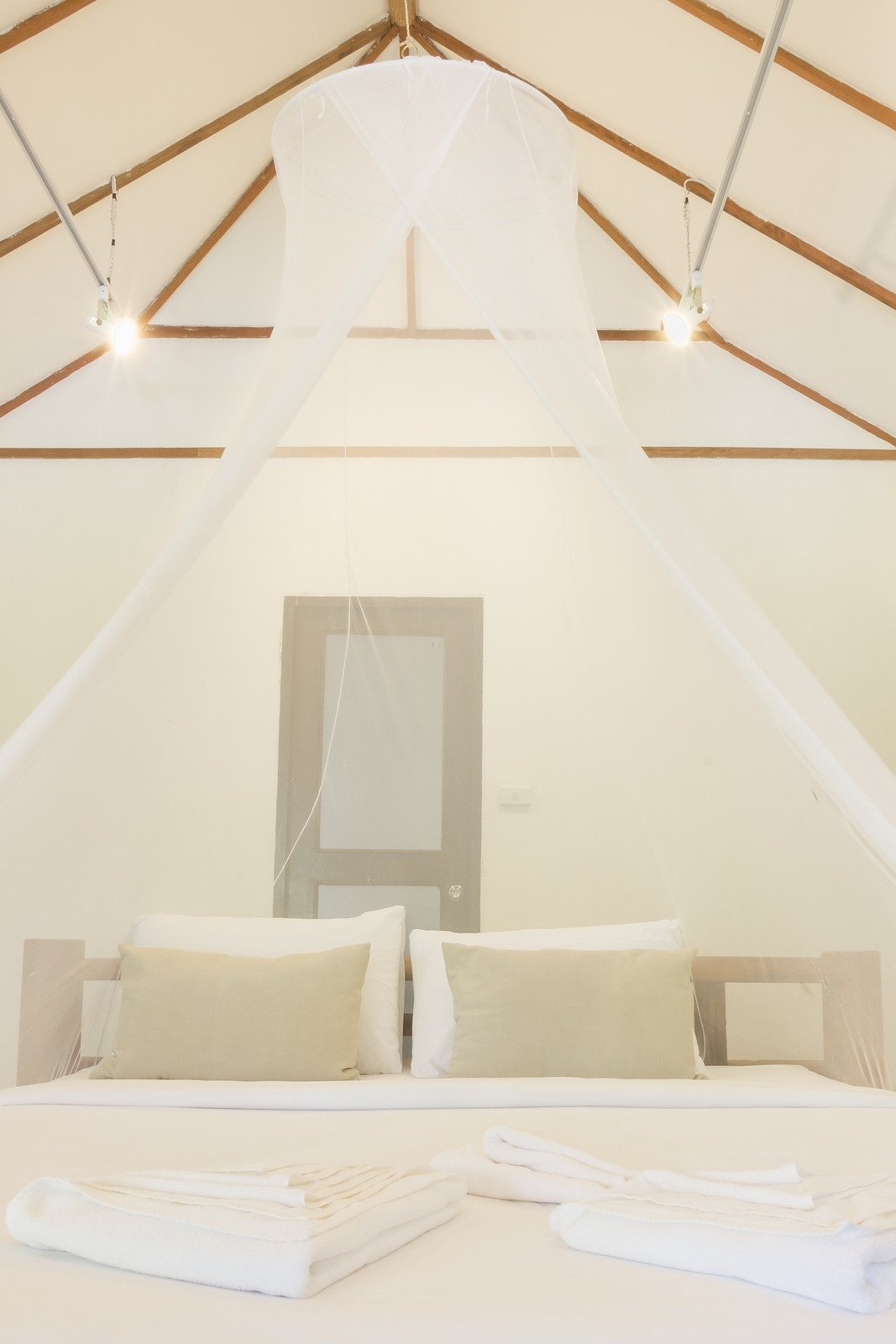 Lap quilts are smaller quilts that are perfect for cuddling up with on the couch or in bed. With so many potential sizes for lap quilts, it can be tricky to know what size to make your lap quilt. This guide will provide all the details on recommended lap quilt sizes, how to choose the right size, and tips for getting the most use out of your lap quilt.
What Are The Standard Lap Quilt Sizes?
While lap quilts can be made in any dimensions, there are some standard sizes that are commonly used. Here are the typical lap quilt size dimensions:
Baby Lap Quilt Size
Width: 30-36 inches
Length: 30-40 inches
A baby lap quilt is perfect for keeping little ones warm. Focus on soft, cozy fabrics and simple designs.
Child Lap Quilt Size
Width: 42-48 inches
Length: 42-60 inches
Child lap quilts are an ideal size for kids to cuddle under while reading or watching TV. Bright, bold prints appeal to children.
Teen/Twin Lap Quilt Size
Width: 48-54 inches
Length: 60-72 inches
Teens and smaller adults can use a lap quilt of this size. Choose trendy fabric designs for teens.
Adult Lap Quilt Size
Width: 54-60 inches
Length: 72-90 inches
For most adults, a lap quilt of this size offers plenty of coverage for the lap and legs. Warm, cozy materials make great adult lap quilts.
Plus Lap Quilt Size
Width: 60-72 inches
Length: 90-100 inches
Larger adults may prefer a plus-sized lap quilt. Oversized lap quilts can cover you from the lap to the feet.
Wheelchair Lap Quilt Size
Width: 40-50 inches
Length: 40-70 inches
Wheelchair users need lap quilts that provide coverage while sitting. Make sure to allow extra length.
What Is The Best Lap Quilt Size?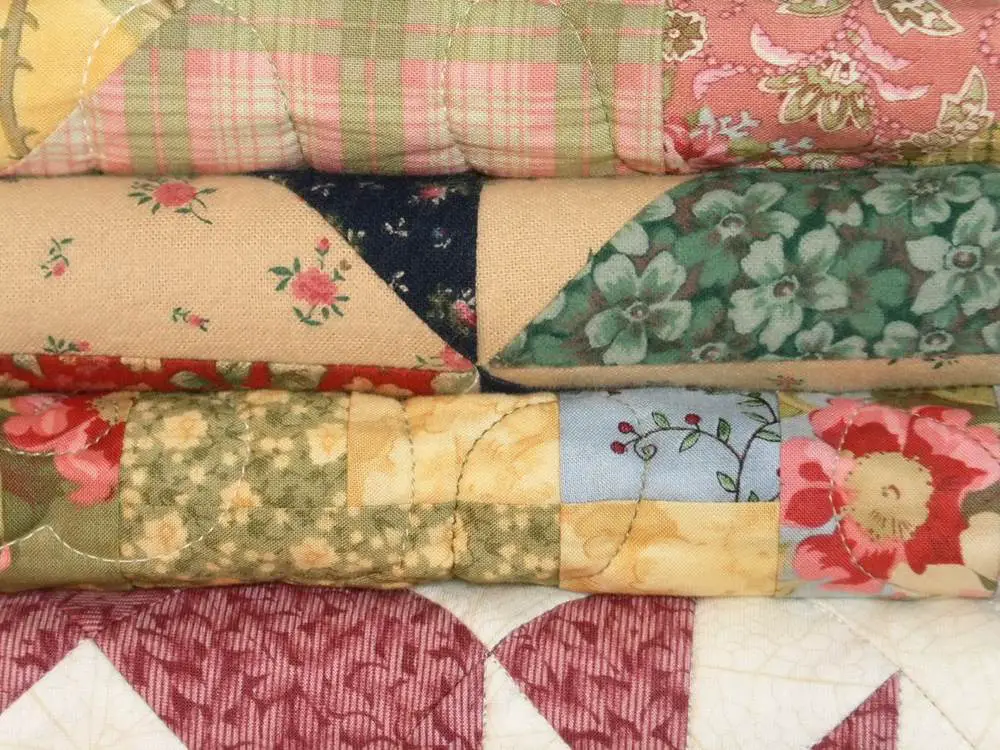 The ideal lap quilt size depends on who will be using it and how they want to use it. Here are some tips for selecting the perfect size:
For yourself: Consider your height and lap width. You want several inches of overhang on each side when the quilt is on your lap.
For a child: Size up the quilt to allow for growth. A longer length will give them extra cozy coverage.
For a wheelchair user: Focus on length to provide warmth over the legs. Width should drape comfortably without dragging the ground.
For cuddling: Prioritize an overall square shape for easier snuggling and coverage.
For reading/TV: A slightly rectangular shape will provide enough fabric to stay tucked around you.
For naps: Size up for a quilt you can nap under. Look for widths of at least 50 inches.
For sharing: A larger lap quilt size allows two people to relax beneath it together.
Lap Quilt Size Chart
Use this handy lap quilt size chart as a quick reference for selecting the right dimensions:
| Quilt Use | Width Range | Length Range |
| --- | --- | --- |
| Baby | 30 – 36 inches | 30 – 40 inches |
| Child | 42 – 48 inches | 42 – 60 inches |
| Teen/Twin | 48 – 54 inches | 60 – 72 inches |
| Adult | 54 – 60 inches | 72 – 90 inches |
| Plus | 60 – 72 inches | 90 – 100 inches |
| Wheelchair | 40 – 50 inches | 40 – 70 inches |
| Cuddling | 45 – 60 inches | 45 – 60 inches |
| Reading/TV | 45 – 54 inches | 60 – 80 inches |
| Naps | 50 – 60 inches | 70 – 90 inches |
| Sharing | 60 – 72 inches | 80 – 100 inches |
Tips For Getting The Most Use From Your Lap Quilt
Once you've selected the ideal size for your lap quilt, here are some tips to make sure you enjoy it to the fullest:
Add ties or loops – Ties or loops sewn into the top corners allow you to secure the quilt around your shoulders for extra coziness.
Go for soft fabrics – Flannel, minky, fleece, and cotton flannel all make wonderfully soft and snuggly lap quilt material.
Use heavyweight batting – Batting that is low-loft but dense, like cotton batting, gives a lap quilt warmth and structure.
Quilt densely – Lots of quilting keeps the batting in place for a quilt that drapes nicely around your lap.
Bind securely – Double fold binding neatly finishes lap quilt edges to prevent fraying with use.
Wash gently – Machine wash and dry your lap quilt infrequently on a gentle cycle to maintain softness.
Store flat – Refold your lap quilt into a flat square after each use to keep its shape and prevent creases.
Make it reversible – A reversible lap quilt adds visual interest and makes it easier to match your decor.
Personalize it – Add a custom label, embroidered name, or meaningful fabrics to make your lap quilt truly yours.
Lap Quilt Size Frequently Asked Questions
Looking for more details on selecting the perfect lap quilt size? Here are answers to some frequently asked questions:
1. What size lap quilt should I make for a child?
For a child's lap quilt, a good standard size is around 42-48 inches wide by 42-60 inches long. This allows room to grow, with plenty of fabric for snuggling and coverage of their legs and lap area.
2. What is a good size for a lap quilt for a wheelchair user?
Lap quilts made for wheelchair users should prioritize extra length, around 40-70 inches long, while keeping the width slightly narrower at 40-50 inches wide. This provides warmth and coverage across the legs and lap without the quilt dragging on the ground.
3. What is the ideal size for a lap quilt for an adult?
A lap quilt made for everyday adult use should measure 54-60 inches wide by 72-90 inches long. This gives enough fabric to cover the lap, legs, and even drape slightly around the shoulders for maximum coziness.
4. What size lap quilt is best for cuddling?
For optimal cuddling and snuggling, choose a lap quilt around 50-60 inches square. The equal width and length allow for easy rearranging and coverage while reading or watching TV in bed or on the couch.
5. What size lap quilt do I need if I want to nap under it?
If you want to take naps under your lap quilt, size it at least 50 inches wide to allow room to get comfortable. A length of 70-90 inches makes sure you are entirely covered.
6. Can I make a lap quilt using any size fabric?
You can make a lap quilt using any size fabric you choose. However, for best results, select fabric widths and lengths that closely match your desired finished lap quilt size to minimize cutting and piecing. Common lap quilt fabric sizes are 1 yard, 1.5 yards, and 2 yards.
Knowing the recommended dimensions makes choosing the perfect lap quilt size a breeze. Just decide how you want to use your lap quilt, consult the size chart, and select a width and length that will provide comfortable coverage. With the right size lap quilt, you'll stay cozy for years.