Selecting the right color separation software is crucial for screen printers looking to produce high-quality multicolor prints efficiently. The color separation process converts full-color artwork into separate plates for each color, preparing files for efficient screen printing. With the right software, printers can simplify color separation and pre-press workflows, saving significant time and costs.
We reviewed the top options on the market—both free and paid—to help screen printers find the best color separation programs for their needs and budget.
Why Use Color Separation Software
Color separating by hand is extremely tedious and time consuming. Manually separating colors in complex designs is unrealistic for most projects. Modern color separation software automates the process using intelligent algorithms and pre-set workflows.
Benefits of using dedicated color separation programs include:
Faster project turnaround – Automated color separation saves hours of manual labor per design. Streamline pre-press and get to printing faster.
Error reduction – Reduce human mistakes that happen when manually separating colors. Software helps catch issues early.
Advanced color management – Specialized tools provide precise color control and editing capabilities not possible by hand.
Workflow efficiency – Pre-press automation, template reuse, batch processing, and integration with other software improves workflows.
Cost savings – Faster pre-press means less labor costs and quicker time to market. Plus, less rework caused by human error.
For multicolor prints, color separation software is essential for achieving results efficiently. The key is selecting the right solution for your screen printing needs and budget.
Best Free Color Separation Programs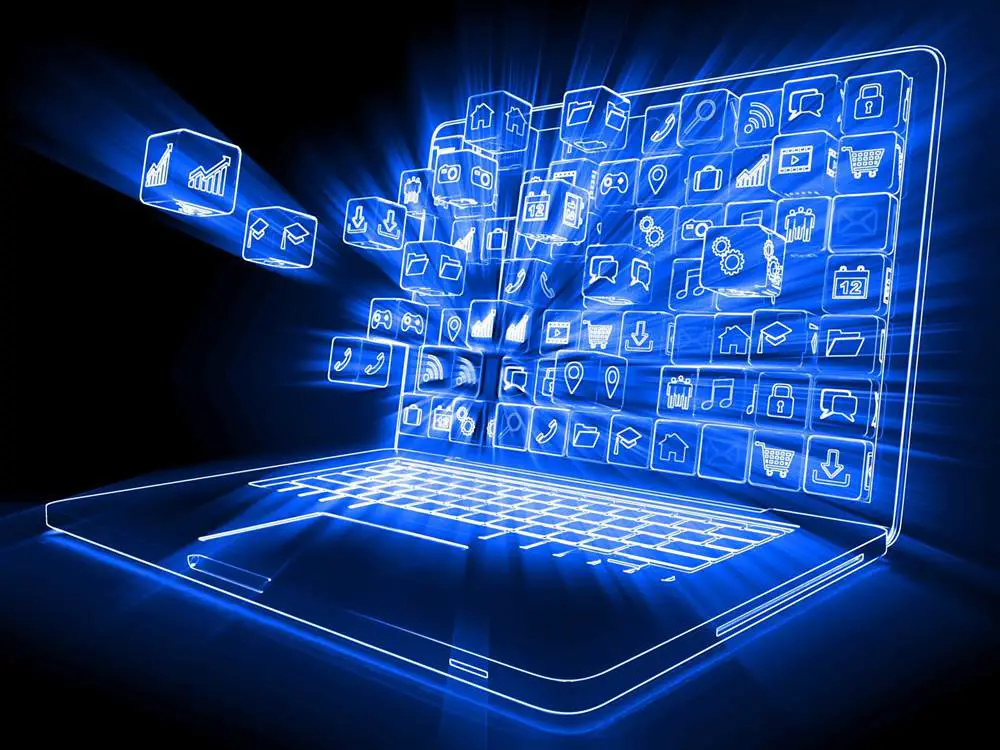 Free or open source color separation tools provide a low barrier entry for screen printers on tight budgets. While lacking some advanced features of paid platforms, free software gets the job done for basic color separations.
1. Separate+
Separate+ is a popular free Photoshop plugin for automated color separation. The simple interface and automatic separation make it easy for beginners to quickly create color separations.
Key features:
Automated separation based on threshold levels
Adjustments for underbase and highlights
Simple single dialog operation
Works as Photoshop plugin (Windows only)
While very straightforward, Separate+ lacks advanced color management and ink simulation capabilities. But it's a great basic solution for the price.
2. KDX Color Separation Studio
Providing more controls than Separate+, KDX Color Separation Studio is free open source software for precise CMYK color separations.
Key features:
Detailed color correction tools
Tint builder for graduations
Advanced underbase controls
Ghost white separation
Batch processing automation
Standalone application (Windows only)
KDX delivers professional results for free. The extensive controls require more learning than novice-friendly tools, but enable precise separations for complex designs.
3. PhotoPrintServer
PhotoPrintServer takes a unique approach as a free color separation web app. Users upload images for automated online separation.
Key features:
Web-based app requires no installation
Automatic color separation
Flexible file outputs (PDF, PNG, more)
Print markers to guide alignment
Includes basic color correction
The online convenience of PhotoPrintServer provides free access to basic color separations requiring minimal learning. Limited controls make it better suited for simple jobs.
Best Paid Color Separation Software
Paid color separation programs unlock more powerful features and fewer limitations. Advanced color management, workflow integration, and other capabilities justify the cost for professional use.
1. AccuRIP Black Pearl
AccuRIP Black Pearl is an all-in-one color separation program with advanced controls for precision separations.
Key features:
Professional color management tools
Pantone and RAL libraries
Ink mixing and CMYK simulation
Halftone and calibration tools
Network processing and proofing
Automation and shortcuts for fast work
As a standalone program, AccuRIP bundles all the tools needed for professional color separation into one unified interface. The suite of advanced features makes it a top choice for demanding work.
2. PrintFlow
With a focus on automation, PrintFlow aims to be the fastest automated pre-press system.
Key features:
Automated multi-step workflows
Advanced color correction tools
Printer calibration and dot gain tools
Network processing power
Ink mixing and libraries
Barcode and mark generation
Cloud-based web submission portal
By heavily automating labor-intensive pre-press steps, PrintFlow helps high volume screen printing shops achieve extremely fast project turnover to maximize production.
3. EasySeparates Pro
EasySeparates Pro simplifies the color separation process with an intuitive interface and logical workflow.
Key features:
Step-by-step workflow guide
Simple interface for beginners
Powerful color correction and editing
Pantone matching and libraries
Automated batch processing
Built-in trapping and overlaps
Standalone application (Mac & Windows)
EasySeparates appeals to screen printers looking for professional-grade tools in a straightforward complete package. For advanced capability without the difficult learning curve, EasySeparates hits a sweet spot.
Key Considerations When Choosing Software
With many options to choose from, keep these key factors in mind when selecting color separation software for your screen printing needs:
Price – Weigh free vs paid solutions based on your budget and production requirements.
Ease of use – Look for an interface suitable to your experience level. Advanced tools have steeper learning curves.
Color management – Ensure the software has the color controls and Pantone libraries needed for precision matching.
Automation – More automation saves labor time for higher volume production.
File outputs – Verify compatibility with your printer workflows for plates, rip software, etc.
OS compatibility – Make sure the software runs on your operating system (Mac, Windows, etc.)
** standalone ** – Standalone software avoids reliance on Photoshop and provides unified workflows.
Also consider special features like trapping, ink mixing, processing power, and other unique capabilities that may suit your screen printing needs.
Recommended Color Separation Workflows
The most efficient color separation workflows minimize manual steps to accelerate project turnaround. Here are best practices for streamlined results:
Start with high resolution artwork – Images should be at least 100 dpi at print size to allow quality separations.
Plan color order – Determine the color order upfront to inform separation. Dark to light is common.
Auto convert to CMYK – Avoid RGB images and use built-in converter in software for CMYK separations.
Separate into spot colors – Use Pantone libraries to separate CMYK channels into clean color plates.
Minimize manual cleanup – Rely on automation to handle color correction, trapping, overlaps and other tedious steps.
Soft proof – Use built-in tools to preview color separations before burning screens.
Output film positives – Directly export or print films/positives from software to burn screens.
Following these best practices ensures you make the most of your chosen color separation program for smooth, high-quality pre-press.
Frequently Asked Questions
What is the difference between color separation and halftones?
Color separation splits full-color artwork into different plates per ink color for printing. Halftones are the patterns of dots that enable varying ink densities in each separation to reproduce details and shades using limited colors. Color separation prepares the separate plates, while halftones give each separation its range of light/dark values.
Can you do color separation in Photoshop?
Adobe Photoshop contains basic tools for manually separating colors, but the process is extremely slow and labor intensive. Dedicated color separation software speeds up workflows tremendously via automation and purpose-built tools. For professional use, a specialized program is recommended over manual work in Photoshop.
Why can't CMYK colors be directly separated?
Since CMYK printing uses transparent inks, separating straight from combined CMYK channels would result in muddy colors and French kissing where colors unintentionally overlap. Converting to spot colors provides clean separations of each color needed for quality multicolor prints.
What file format works best?
For maximum quality, use original source files like AI rather than compressed formats like JPG whenever possible. Otherwise, high-resolution TIFF and PNG files work well for color separation. Keep images in CMYK color space. Software should convert from RGB automatically.
How can I reduce costs for color separations?
Find free or lower cost separation software to avoid expensive subscriptions. Automate as much of the process as possible to reduce manual labor. Buy cheaper copy films or prints for soft proofing instead of press proofs. For simple jobs, try online services like Printify for economical outsourcing.
Conclusion
Investing in proper color separation software can transform screen printing workflows. Capabilities like advanced color management, automation, and integration reduce errors and man-hours for major time and cost savings. Paid programs offer the most robust toolsets, but free solutions work for basic separation needs. Following best practices for file setup, color order planning, and output ensures optimal results. For multicolor prints, specialized software gives screen printers the power to scale production and perfect quality control.